Everything starts with customer satisfaction. The quality management system implemented by DFC doo is based on the international standard requirements: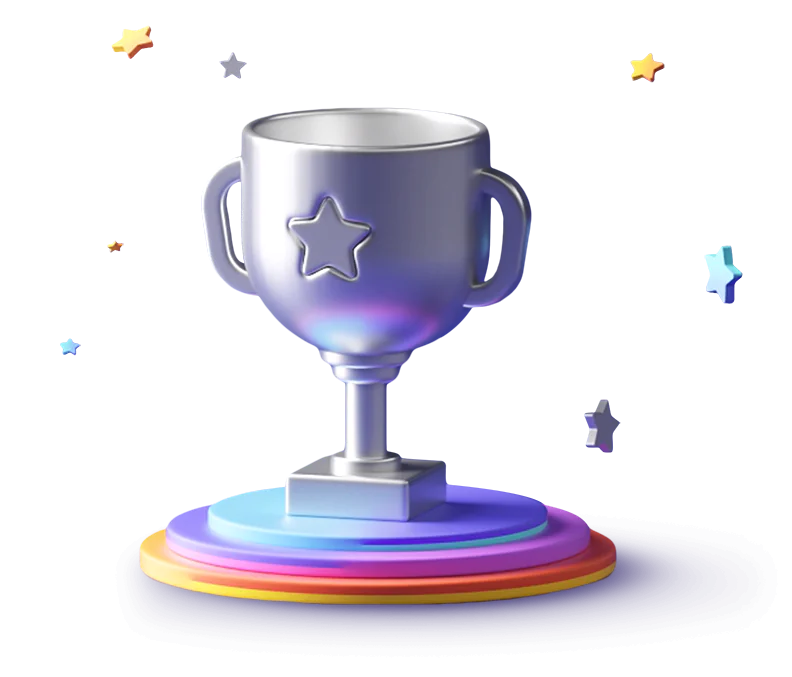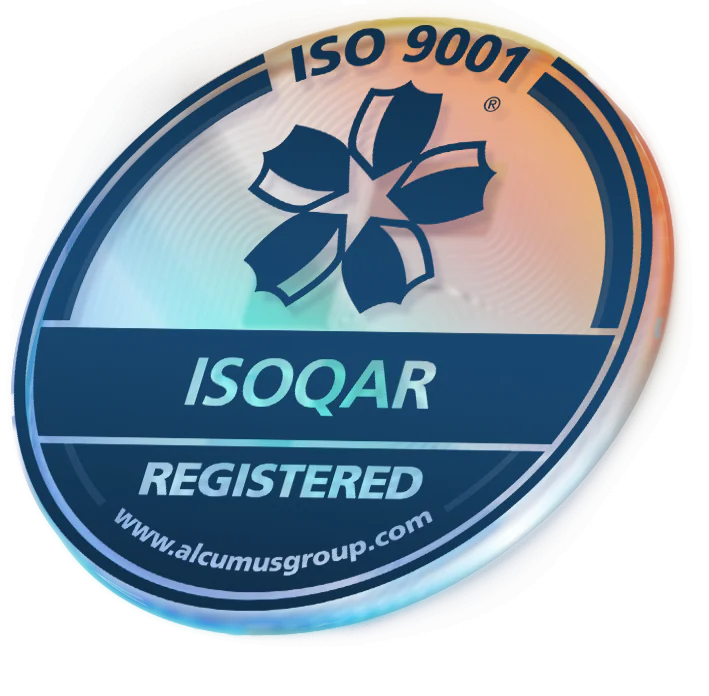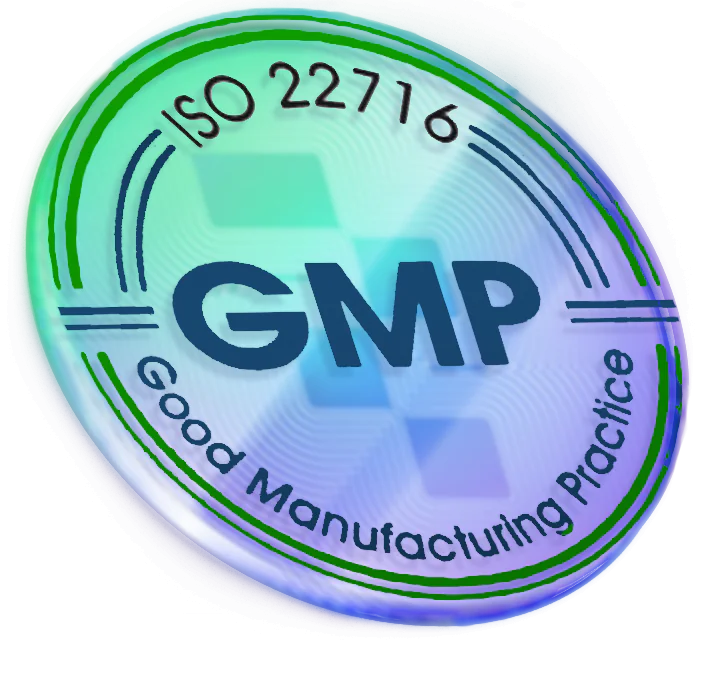 Nowadays, in a modern facility, the production employs educative people of various professions. In our business, we think long-term. We have high quality and environmental standards, and we source raw materials for production both locally and abroad. Nowadays we mainly produce various wet wipes of all types, exclusively for babies 0 + and 3+ years old (private label), as well as other types of wet wipes for Make Up, Intimo, Clean Home, Pets, etc. (private label). We are market leaders in this business segment, since we can offer the necessary certificates and quality control in accordance with domestic and EU regulations. To a lesser extent, we also produce our own brand because we constantly have new ideas and innovations. We distribute our brands to Serbia, Macedonia and Romania and can be found in most retail chains and drugstores.
Production processes are continuously monitored in accordance with the principles of a good quality manufacturing practice. The final product undergoes the control of all the parameters listed in the specification, along with both all the process parameters verification and the product equipment control, in accordance with all the requirements.
Additional control of the finished product is carried out in external accredited laboratories.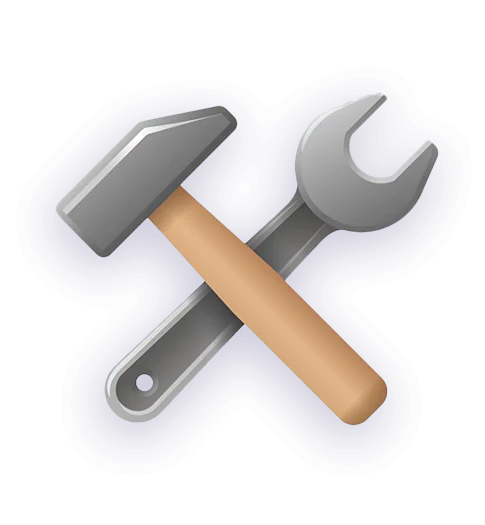 The most modern production line in this part of Europe, high-tech reliability and hygienic safety.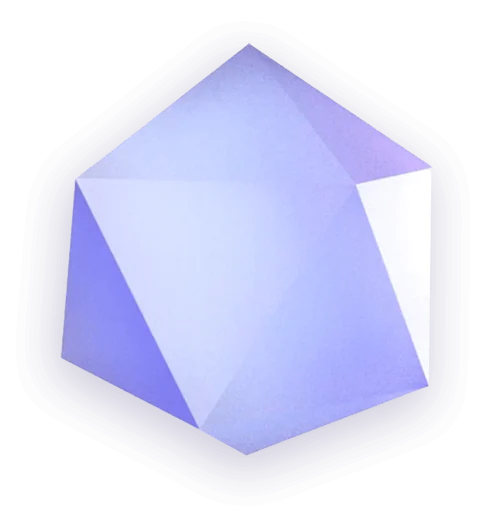 By controlling and supervision of the raw materials, we strive to minimize the risk of changes in the product quality as well to provide users with a primarily quality, healthy and harmless product.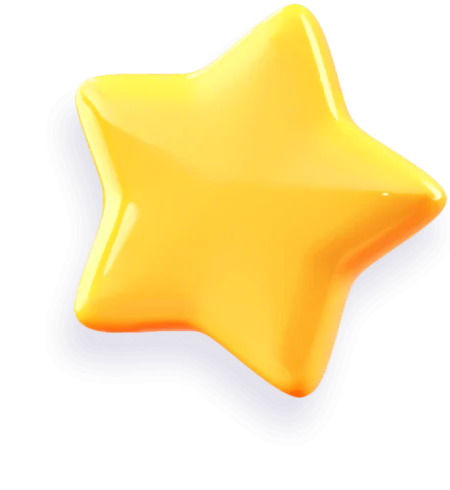 Large service production capacity for private brand needs, and flexible production of large and small limited edition runs.
Feel free to contact us regarding information or any questions.
© 2021 DFC All Rights Reserved – Designed by Adfinitum.