Wet wipes production is our main activity
Let's get to know each other.
DFC d.o.o. is a family-owned company, which is why we pay special attention to the family and its future - children!

We manufacture wet wipes, baby care products and cosmetics.

The goals we strive towards are:
superior product quality
customer satisfaction
bringing our products closer to consumers across the region and Europe
market leadership and innovation
The contemporary equipped space houses the most modern, high-capacity production line unrivaled in this part of Europe. High-tech production ensures the reliability and hygiene of the product, which ensures our safety.
The capacity of our wet wipes production line allows us to quickly meet any demand for larger or less limited product series. We produce all types of wet wipes packs: single packs of wet wipes (1 pc / pack), smaller packs of wet wipes (5-20 pcs / pack), medium packs of wet wipes (25-55 pcs / pack), large packs of wet wipes (60 -150 pcs).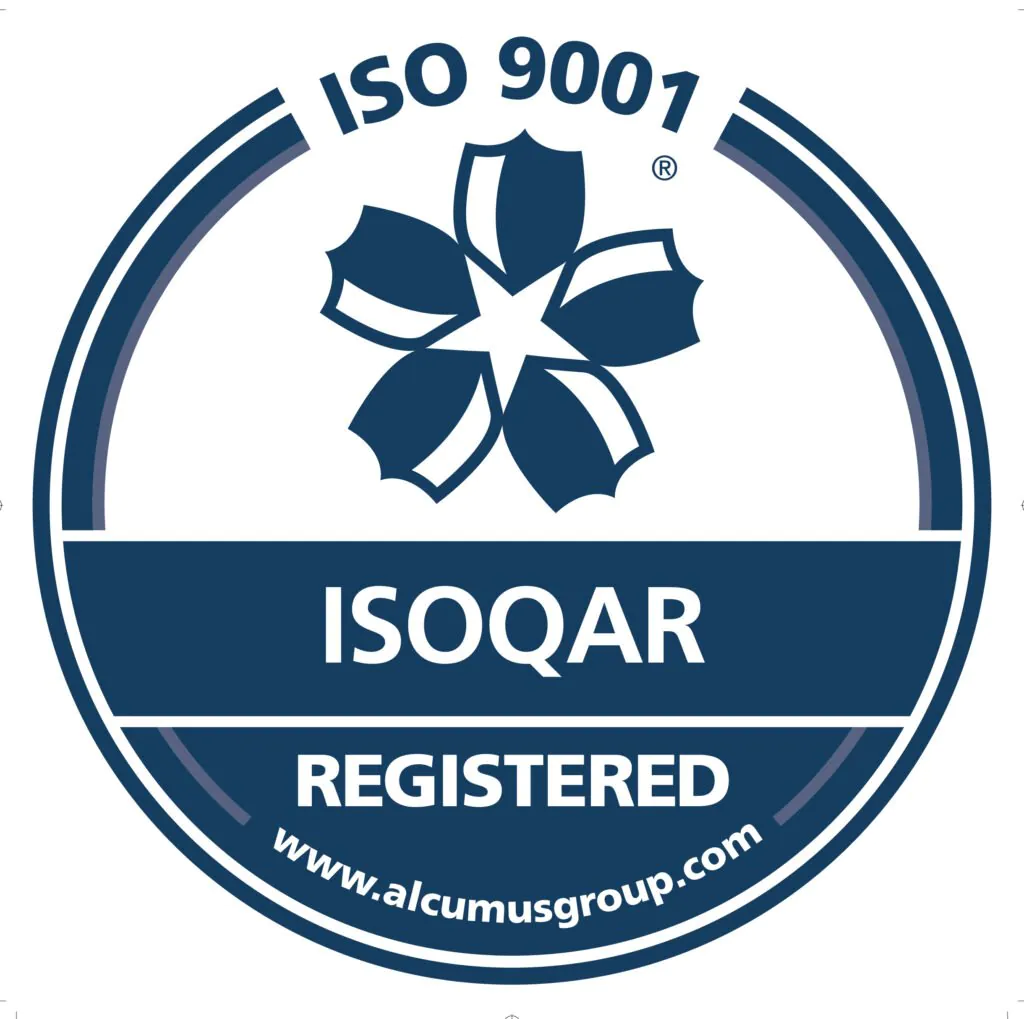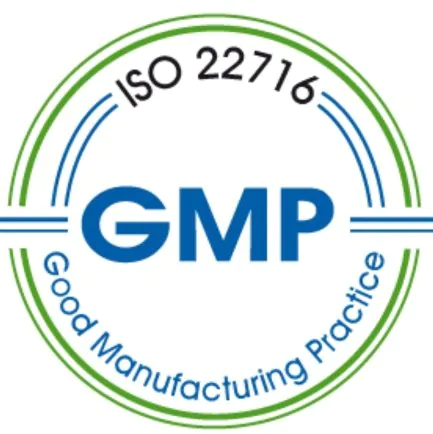 The quality of each product depends primarily on the raw materials choice. Therefore, we pay great attention to the selection of the best quality raw materials for our products. In DFC, all raw materials are subject to intensive monitoring, and we strive to minimize the risk of changes in product quality as well to provide consumers with a great quality, healthy and harmless product.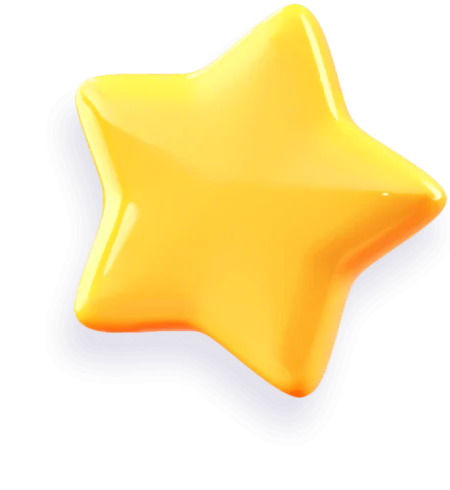 Aqua

Aloe Vera

Honey & Milk

Fresh Ocean

Fresh Orchid

Sweet Home

Sweet Pets
.
Feel free to contact us regarding information or any questions.
© 2021 DFC All Rights Reserved – Designed by Adfinitum.