DFC d.o.o. is a family-owned company, which is why we pay special attention to the family and its future - children!

We manufacture wet wipes, baby care products and cosmetics.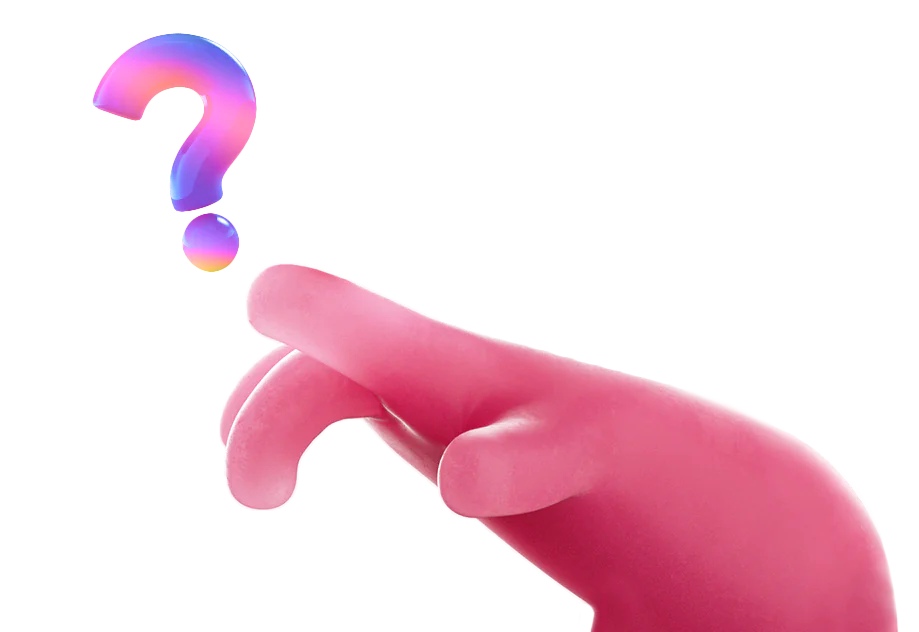 The goals we strive towards are:

superior product quality

customer satisfaction
bringing our products closer to consumers across the region and Europe

market leadership and innovation
Nowadays, in a modern facility, the production employs educative people of various professions. In our business, we think long-term. We have high quality and environmental standards, and we source raw materials for production both locally and abroad. Nowadays we mainly produce various wet wipes of all types, exclusively for babies 0 + and 3+ years old (private label), as well as other types of wet wipes for Make Up, Intimo, Clean Home, Pets, etc. (private label). We are market leaders in this business segment, since we can offer the necessary certificates and quality control in accordance with domestic and EU regulations. To a lesser extent, we also produce our own brand, because we constantly have new ideas and innovations. We distribute our brands to Serbia, Macedonia and Romania and can be found in most retail chains and drugstores.
Our most modern production line in this part of Europe is located in Belgrade, Palilula municipality. Although new to the market, our team has extensive experience in both the procurement of the highest quality raw materials for our products, as well as in logistics and distribution. The high capacity of our product line (wet wipes production capacity) allows us to quickly meet any demand for larger or smaller, limited product series or for continuous private brands production. Wet baby wipes or regular wet wipes - the choice is yours, we produce quickly, quality and reasonably priced. Our production of wet wipes takes place on a 100% automated line and can produce a large amount of packets in one shift! The packing range is from 5-150 wipes in a pack. We produce all types of wet wipes packs: small wet wipes packs (5-20 pieces / pack); medium packs of wet wipes (25-55 pcs / pack), large Baby packs of wet wipes (60-150 pcs / pack).
We are able to produce wet wipes in a package with or without PVC cover. We can also make a package of wipes according to the customer's dimension and desire, brand the product (PL), etc. Our non-woven fabric partner is one of the largest fabric manufacturers in Europe. In our production of wet wipes we use non-woven fabric 35gr - 50gr (the grammage can be larger – everything according the customer's request) as well as cellulose non-woven cloth (cellulose 100%). We are particularly proud of the state-of-the-art water purification system we use for the emulsion that soaks up the wipes. This system provides deionized water - which is 15 times cleaner than the water we drink! If you would like to schedule your own series of wet wipes, or to order any products from the Sweet Care line, feel free to contact us.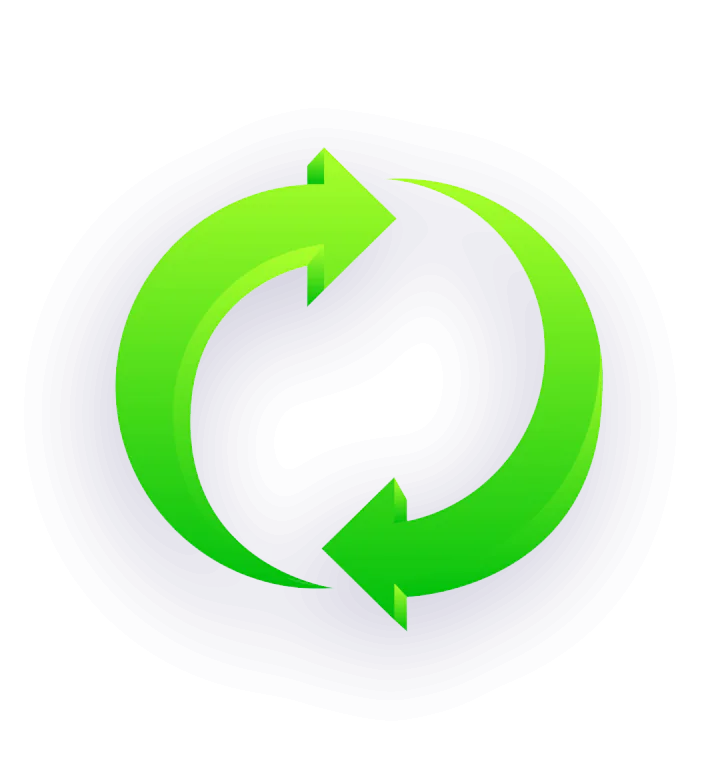 Doing business with maximum protection and preservation of the environment is our ongoing commitment. We take care of the production waste sorting and disposal, as well as the environmental soundness of our emissions and drains.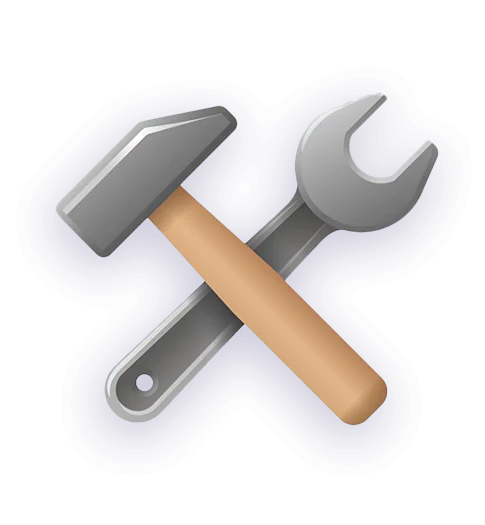 The contemporary equipped space houses the most modern, high-capacity production line unrivaled in this part of Europe. High-tech production ensures the reliability and hygiene of the product, which ensures our safety.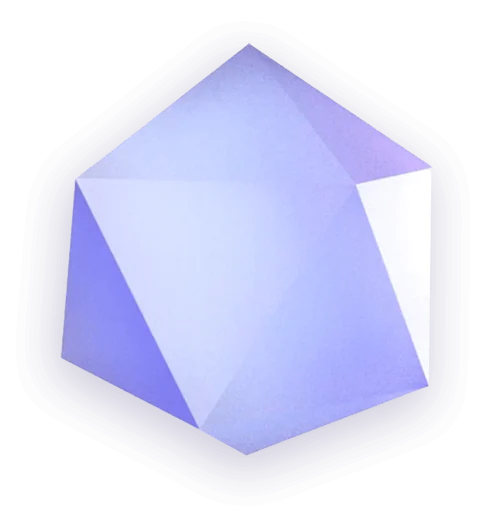 The quality of each product depends primarily on the raw materials choice. Therefore, we pay great attention to the selection of the best quality raw materials for our products. In DFC, all raw materials are subject to intensive monitoring. Quality control of all components that reach our customers is regular.
Feel free to contact us regarding information or any questions.
© 2021 DFC All Rights Reserved – Designed by Adfinitum.